The method of shousugiban is a controlled burning in wood products. The unique process comes from Japan. Technology has a centuries-old tradition. Here, each wooden panel is burned in a special oven. This gives you great and above all unique wood creations.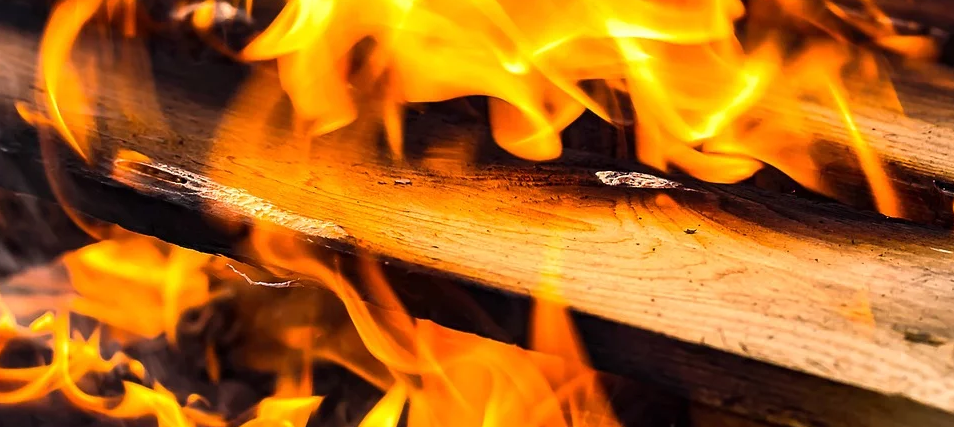 Japanese tradition
The shousugiban creates a special surface layer of coal. Here, the primal power of the fire is used and this is reflected by the texture and color of the wood. Each type of wood has its own structure and application. This is interesting for you physically or also in terms of aesthetics. The black and burnt-in wood according to this Japanese method also serves an aesthetic cladding. In addition, this wood is sustainable. Modern interiors can also be designed using the Shousugiban method. This method is also used for particularly trendy pieces of furniture.
The special technology
It is also called "burnt cedar", this special technique of shousugiban. A coniferous wood is burned on one side. For this purpose, three boards are tied together like a chimney. You can find detailed pictures of the manufacturing process on the Internet. A fire is then lit at the lower end. In Japan, for example, the wooden houses with their facade elements are produced. The result is a fire-retardant carbon layer, which is also visually appealing. In Japan, this method is still used, and this is also associated with modern times and also with modern architecture.
Professional and professional
The beauty of the burnt-in and charred wood is also inspiring more and more people in Europe. they can show themselves this centuries-old expertise and special passion for fire and wood by choosing a piece of furniture after the Shousugiban. In the professional workshops, professional work is carried out according to the age-old method. In a specially developed oven, everything is burned in a controlled manner. This guarantees uniform ity and a uniform technical quality and specification for the professional.
The professionals are constantly engaged in the development of new products using the Shousugiban method, with new branding techniques and sustainable new types of wood. This constantly creates new surface treatments based on oil and organic resin. The results will inspire you. Be inspired by this method and design your home with decorative objects according to the ancient Japanese tradition.
Controlled burning into various types of wood creates new and different-looking objects. The woods can also be used perfectly as facade panels and offer a special ambience. They are also fire-proof. The unique process from Japan inspires more and more people here in Europe. The special wood creations inspire you to use them creatively as an interior or on the outside of the facade. Find out about the traditional Japanese process.
Source:
Tomas Ragina – stock.adobe.com